How To Make Your Own Website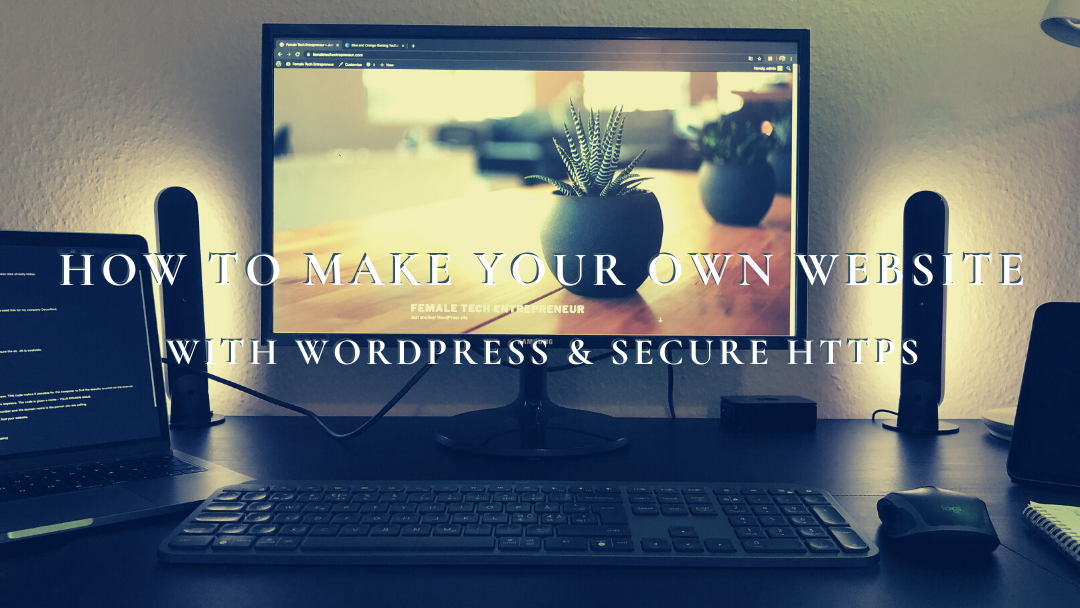 Have you ever thought of sharing your knowledge with the world or do you have a great business idea? Then you should make your own website. I'm a Female Tech Entrepreneur and I will share with you how I started my own company website DecorRaid.com and this website you are at now. I have made a video that explains each step in detail, so you easily can get your website ready for your customers. 
Here are the steps I will be taking you through:
Find the perfect domain name
Buy your domain name
Setup a wordpress site
Connect your wordpress site with your domain
Make your website secure with a SSL certificate
I have build two websites one build in Shopify and one in WordPress. Shopify is really good for ecommerce webshops which is why I built my web shop selling handmade leather goods in Shopify. WordPress is better for blogs or company websites that include a lot of text. That's why I have made this guide for setting up a wordpress site, because it's the most convenient when wanting to brand your business. Below you can see the WordPress website me and my business partner have build for our company, DecorRaid.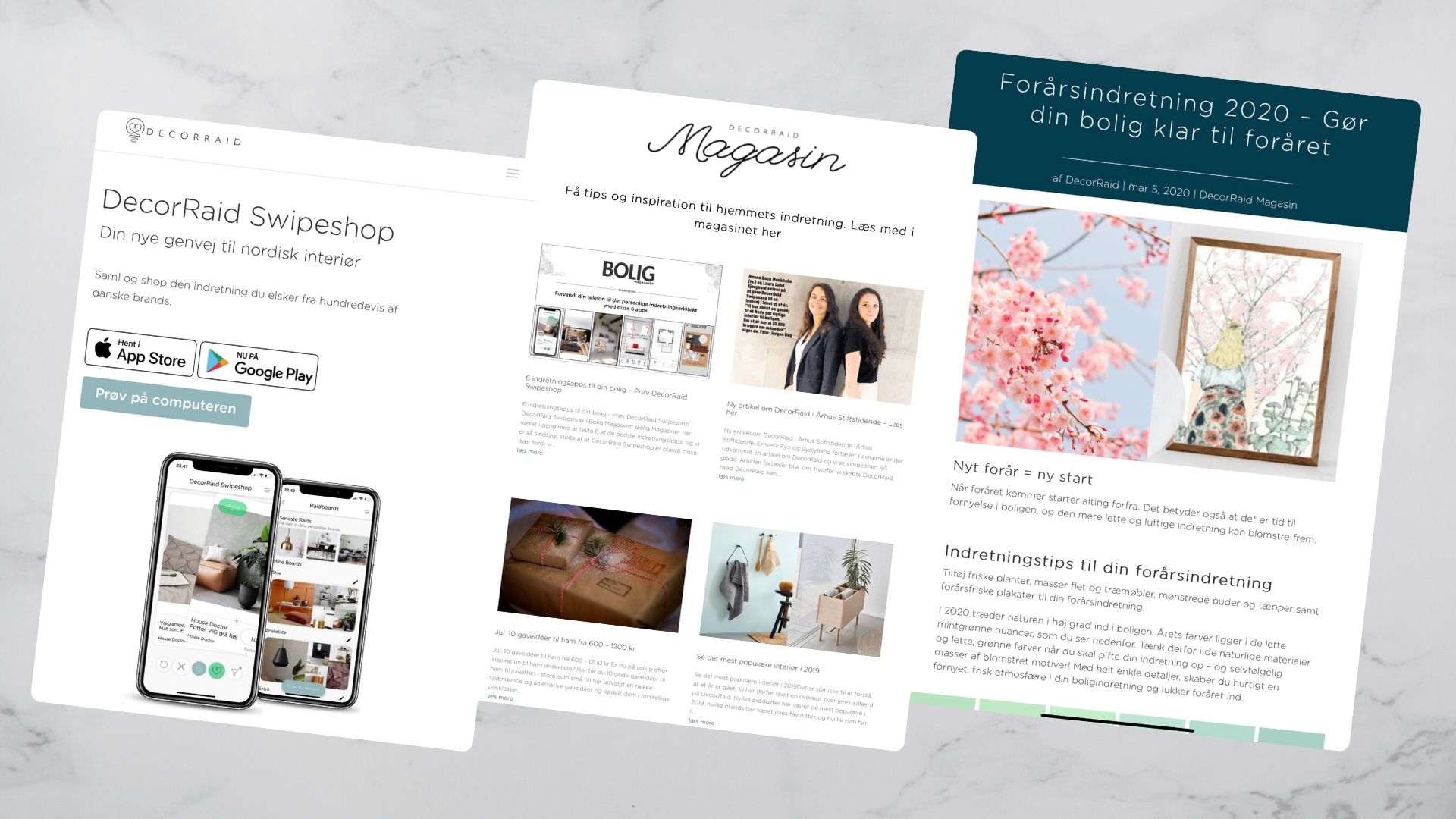 Check out the full guide in the below video on how to make your own website, where I go through all the steps.
Congrets on your new website
I hope it helped you closer to your goal! 
Please rate the post and leave a comment if you have any questions.